BEST Home & Lawn is a complete landscape service company dedicated to excellence in both design/build and maintenance services.

BHL has helped commercial and residential customers with all types of landscape projects. We carefully listen, cover all the details, and customize each design and each service to fit your needs. We specialize in custom 3D landscape design, hardscape solutions and unique outdoor getaways. We can create the perfect outdoor space to relax and entertain - with a patio, walls, seating, lighting, built-in grills, firepits, and pergolas.

We also specialize in keeping your place looking its best. We provide all maintenance services including complete grounds care, mowing, fertilizing, trimming, mulching and snow removal. BHL offers you the convenience of just one source for your commercial and condo grounds care needs. We proactively plan and communicate to help you manage your property more efficiently.


419.427.2378  or  427- BEST

PO Box 186

Findlay, OH 45839

brian@BestHomeAndLawn.com or

Now is the time to start planning your next landscape project. Let us help you develop your landscaping and hardscaping ideas and make the ordinary…extraordinary.

We are located in Findlay and we can conveniently service all surrounding areas. Call for an appointment to discuss your next design project or grounds care needs. We look forward to seeing you soon.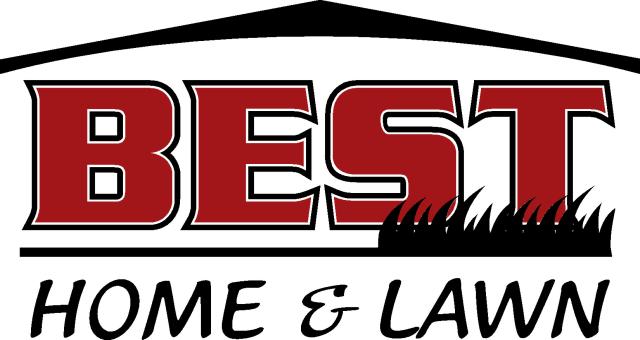 Forget the forecast...   Now you can play every day!

Learn more and start planning today!                

1. Removed deck. And kept two tier concept with 6 post pergola.

2. New counter top and table with steps and seatwalls.

One of our favorite Outdoor Getaways.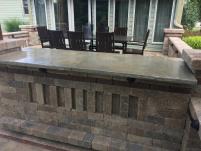 1.Getting started with new construction home.

2. New walls, lights and pavers.

3. Grab a chair. Time to enjoy.


Recent projects we have been working on. Before and after photos. Stop back for more ideas.

HIRING full time positions. Looking for energy, skill and commitment.